Our Services
Custom Software Development
We provide full range of services and solutions – from initial development to maintenance support and enhancements.
We work on agile methodology to incorporate your day to day changes. We use our experience and knowledge to make use of the best suited technologies and methodologies in the market.
We have expertise in delivering custom web application solutions using Dot Net; websites using WordPress, Joomla or Drupal; ecommerce stores using Open Cart, Magento and Woo Commerce.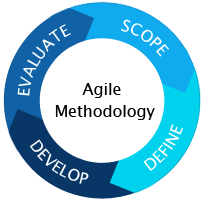 Our services have been developed to support our clients intricate needs, at various levels, from strategic planning through to deliverable breakthroughs.
Consulting Services
Our services have been developed to support our client's intricate needs, at various levels
Our clients succeed because our services deliver tangible results.
To achieve this, we seek to fully understand the client's organizational requirements, and get a buy in from a range of key stakeholders. We then combine creative thinking with technical acumen to stretch the boundaries, before evolving the most attractive solution.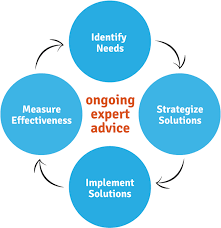 We provide consulting services in the area of –
Project Initiation – including requirement elicitation, and
Project Execution – including Team setup, Architecture and Design and Project Monitoring.
---
Mobile App Development
We provide enterprise app development services on both iOS and Android platform. For rapid and cost effective development, we do hybrid apps using Xamarin.
Product Development
We have the experience to take care of your Product Development Needs.
We'll help you in adding wow features to your product;
Make the product user friendly;
Optimize on initial and running costs;
Recommend and use scalable and resilient technologies;
Take care of maintenance support and enhancement needs